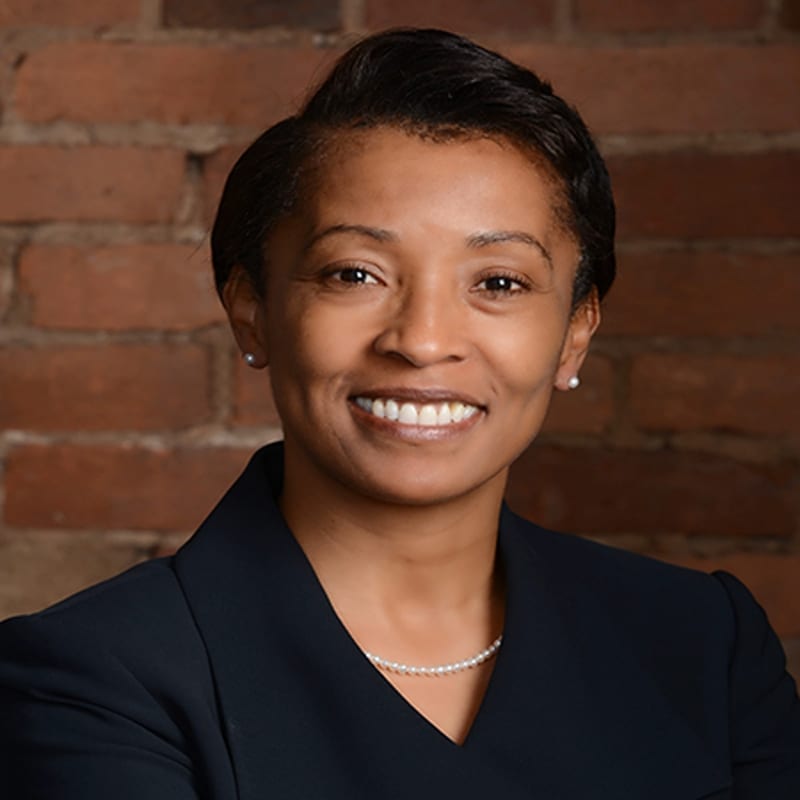 Rhonda Vonshay Sharpe is the founder and President of the Women's Institute for Science, Equity and Race.  She was named a Black Scholar You Should Know by TheBestSchools.org and BlackEnterprise.com. She is the co-editor of the Review of Black Political Economy and served as the past President of the National Economic Association.  In 2020, she was selected to serve on the Center for American Progress National Advisory Council on Eliminating the Black-White Wealth Gap.
Rhonda's research focuses on three areas: gender and racial inequality, the diversity of STEM, and the demography of higher education.  Her recent publications include: "Disaggregating data by race allows for more accurate research," "Is the economics knowledge production function constrained by race in the USA?" (with GN Price) "We've to Build the Pipeline: What's the Problem and What's Next?"; "Who Attends For-Profit Institutions? The Enrollment Landscape" (with William (Sandy) Darity, Jr. and Steve Stokes), and "HBCUs: Creating a Scientific Workforce Outta 15 Cents."
Her research has been featured on the PBS News Hour, in the New York Times, and on the Kerri Miller Show.  She is a recurring guest on the BBC's Business Matters.  Rhonda serves on the boards of the International Association for Feminist Economists and Diversifying and Decolonising Economics.
She is the co-founder (with Sandy Darity) of the Diversity Initiative for Tenure in Economics (DITE), for which she served as the Associate Director from 2008 to 2014. She is the co-recipient of the 2004 Rhonda Williams Prize from the International Association for Feminist Economists. Rhonda completed her undergraduate studies in mathematics at North Carolina Wesleyan College and her doctorate in economics/mathematics at Claremont Graduate University.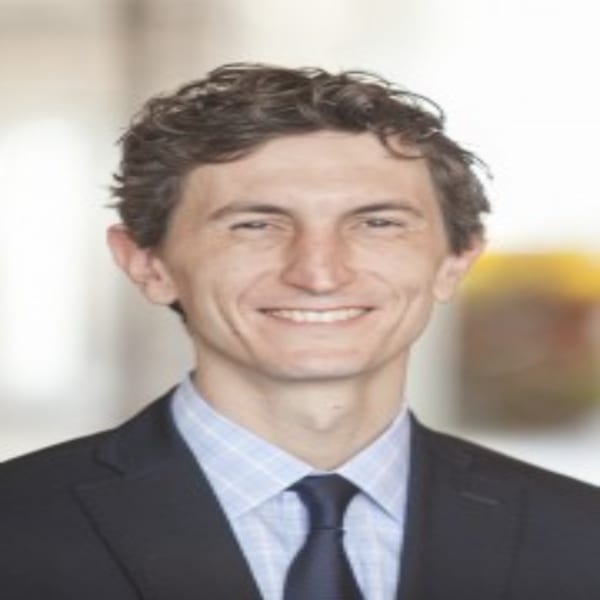 is the Economic Policy Institute's former communications director and host of Economic Policy Institute's State of Working America podcast. Da Costa has been writing about economics and financial markets since 2001, at Reuters, The Wall Street Journal, and Business Insider, and he was a fellow at the Peterson Institute for International Economics from 2014 to 2016. His work has focused on issues close to EPI's mission: labor markets, Federal Reserve policy, inequality, and race.
In 2010, da Costa co-authored "Cozying Up to Big Investors at Club Fed," an investigative report that prompted the central bank to adopt a more transparent communications policy, including regular post-meeting press conferences with the Fed chair. Another report co-authored by da Costa, on the failure of some academic economists to disclose financial industry ties, led the American Economic Association to adopt a new code of ethics. Both pieces received awards for journalistic excellence.
Education
M.A., International Relations, University of California, San Diego
B.A., Sociology, University of Chicago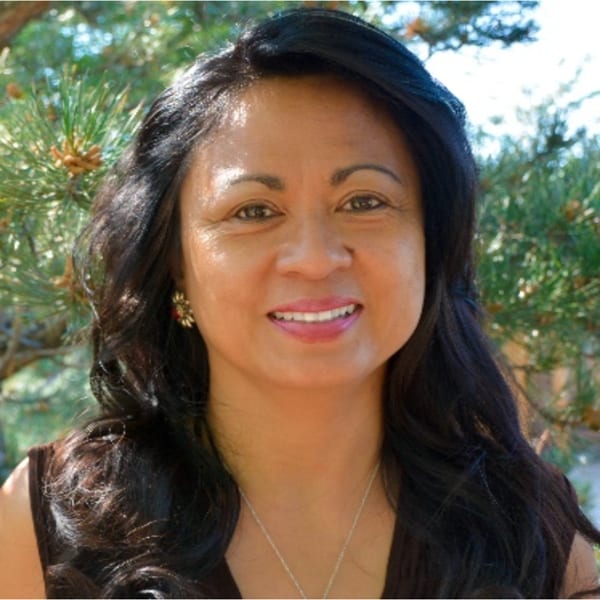 is the Founder and President of Pivot Partner, provides services to organizations seeking to scale their business. She serves on the Board of Science & Technology Advisory Council (STAC)
Estella has worked with Fellows participating in the Young Leaders of the Americas Initiative (YLAI) and she continues to work with the Mandela Washington Fellows participating in the Young Africa Leaders Initiative (YALI). Estella co-organized the inaugural 2017 Amplify Africa Women's Summit held in Cape Town, South Africa. She holds a M.S. in Operations Research from Stanford University and a B.S. in Business Administration with a minor in Economics from the University of San Francisco.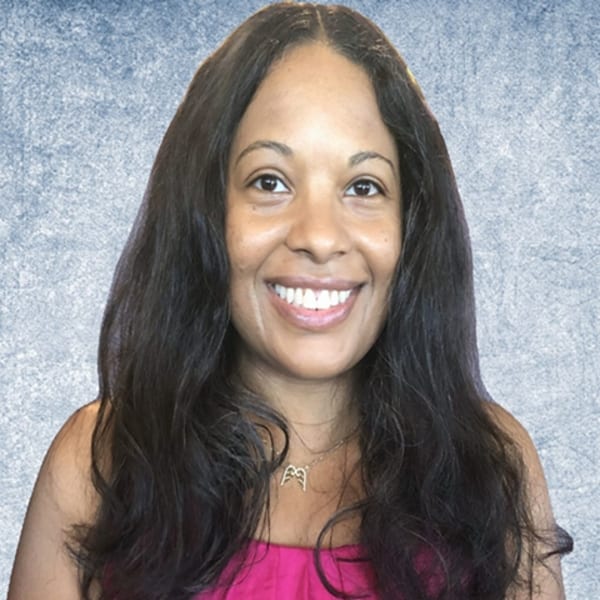 is a native of Virginia and a graduate of University of Richmond. Erica earned a degree in Political Science and minor in English as both a CIGNA Scholar and a Bonner Scholar.
After graduating from Capital University Law School with a Juris Doctorate, Erica founded Consulting & Management Group Inc. (CMG Inc.)—a holding company in the food and beverage industry that controlled the distribution of gourmet desserts and espresso to over three dozen restaurants and hotels in Central Ohio. 
Upon the successful sale of CMG Inc., Erica moved to the West Coast where she co-founded Bridgefront Services Inc. — a full service financial & consulting agency that helped small businesses solve their most complex challenges.