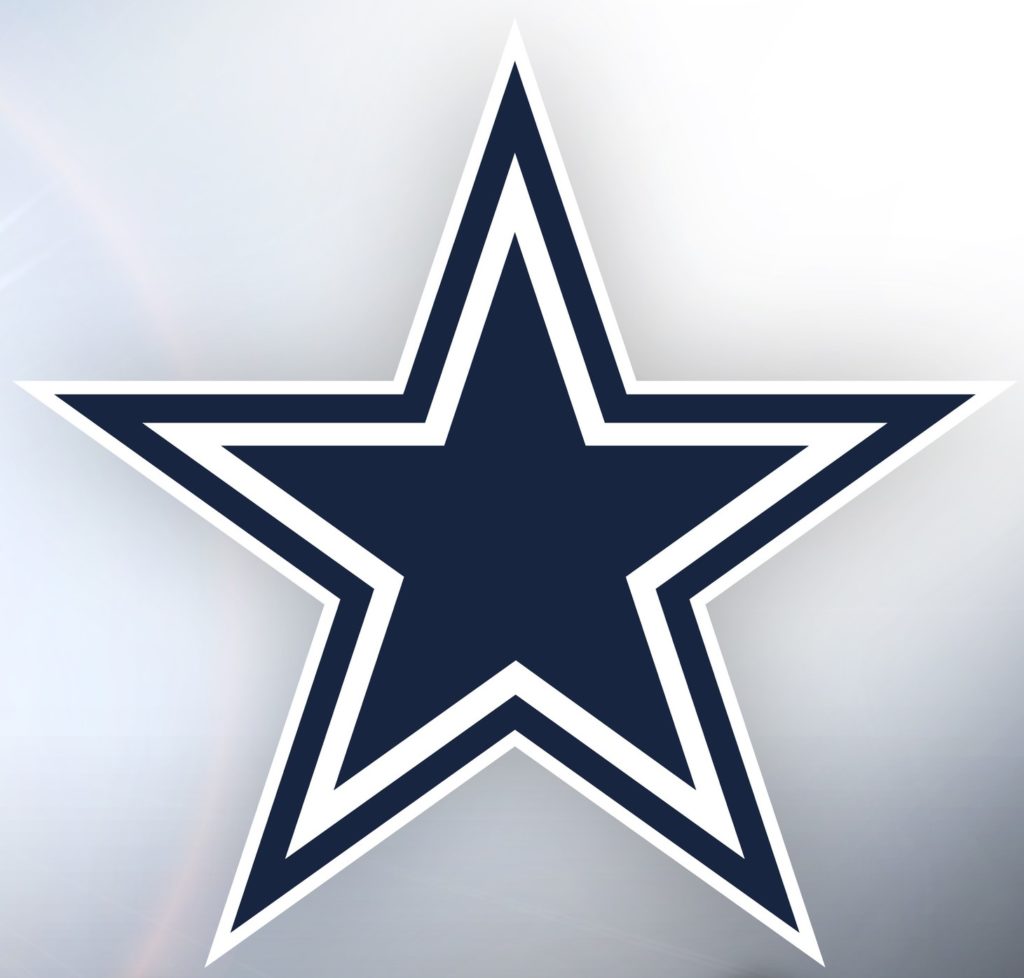 Over inflation and thru the broken supply chains to family houses, we go.
To eat turkey with fixings, chicken, mac & cheese, and pie made of sweet potato
Social distance will be spared so hugs can be shared
With faces unmasked, smiles won't be impaired
We will recite our "thankful list"
And break the turkey bone to make a wish.
With our tummies stuffed and dishes clean
I hope you will be rooting against "America's Team" 
May your travels be safe to and fro'
The shopping and giving season is a go
First, Black Friday, then Cyber Monday
Followed by #GivingTuesday
Many organizations need your support
WISER is one of them. I am here to report
So, as you plan your year-end donations
We have lots to do to create a wiser generation
If you have already given, check to see if your employer will match your gift
There may be a deadline, so please be swift
Just a reminder, you can also give by credit card, PayPal, or check
I am grateful for you, WISER Community, much respect.

Have a lovely dinner tomorrow.
Cheers,
Rhonda