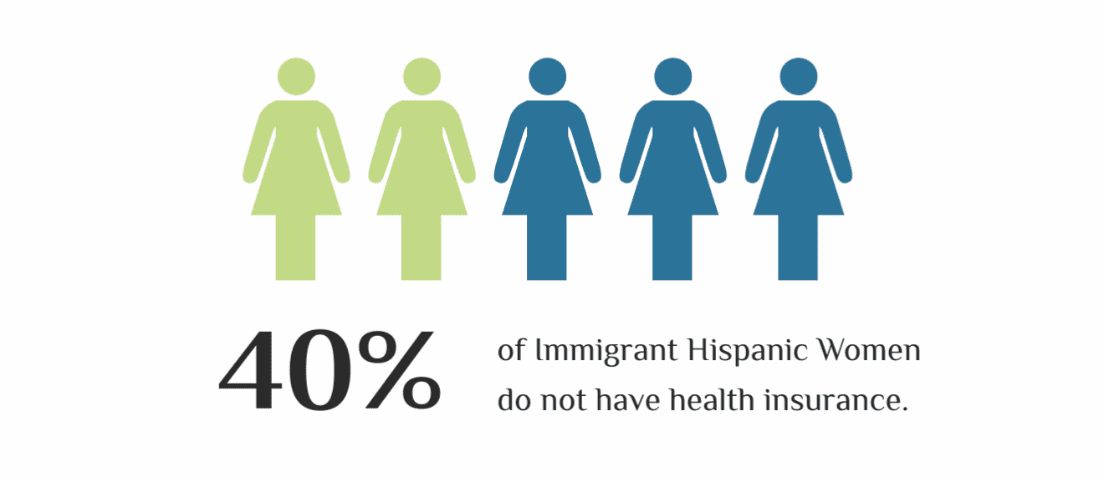 Source: Calculations by the Women's Institute for Science, Equity and Race of 2018 American Community Survey

 Stay tuned for her blog on the impact of COVID-19 on refugee assistance organizations.

We've been busy these past few days.  In addition to being quoted in the New York Times, I was quoted in online news publications the Quartz, Bloomberg, and Karma.
On Monday, I was a guest on MarketPlace, hosted by Kai Ryssdal.  Kai and I discussed the importance of disaggregating data.  On the site, they have a picture of trees with the caption,  "Macroeconomic data can help you see the big picture — the forest. But if you want to understand how groups within the economy are doing, examine the trees."

Take a look at the picture.  Did you notice the foliage?  This is what happens when you disaggregate data.  You get to see the richness of the data.
We will be shifting our weekly communication from Saturday to Wednesday.  So, please keep a lookout for our emails.

Thank you for your supporting WISER and more inclusive public policy!

Rhonda V. Sharpe
President, WISER