Today is #GivingTuesday, the unofficial day for giving to nonprofits, charitable organizations, and other NGOs.
The Salvation Army has seen an increase in requests for support and a decrease in donations. As COVID-19 cases continue to increase, the potential for ano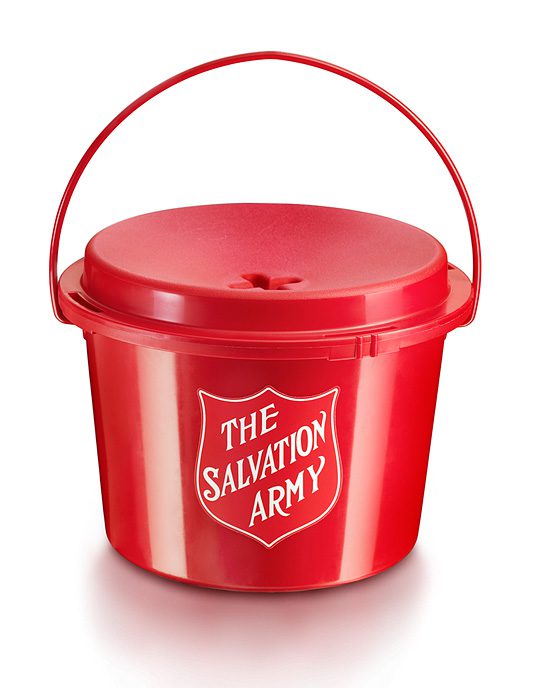 ther shutdown is likely in our future; therefore, families supported by the Salvation Army will need our help. I ask that you consider giving to the Salvation Army, one of the world's largest social services organizations.
My request to support the Salvation Army does not mean WISER does not need fiscal support. We do need your financial donations. As you plan your end of the year donations and giving for next year, please consider adding WISER to the list of 501(c)(3) organizations that you support.
However, I recognize that the policies we advocate to change may take months, if not years.
Families affected by the coronavirus pandemic need our help now.
Again, I ask that you donate to the Salvation Army, but trust that you will donate to a nonprofit organization today.
Be well this holiday season.
Rhonda