Last week I had the pleasure of attending the 2022 Palm Beach County Reentry Summit held in West Palm Beach, FL. The conference was terrific, and the people in attendance were even better. Since joining this community and starting my nonprofit, I have met wonderful people doing great work helping returned citizens adjust to coming home from prison.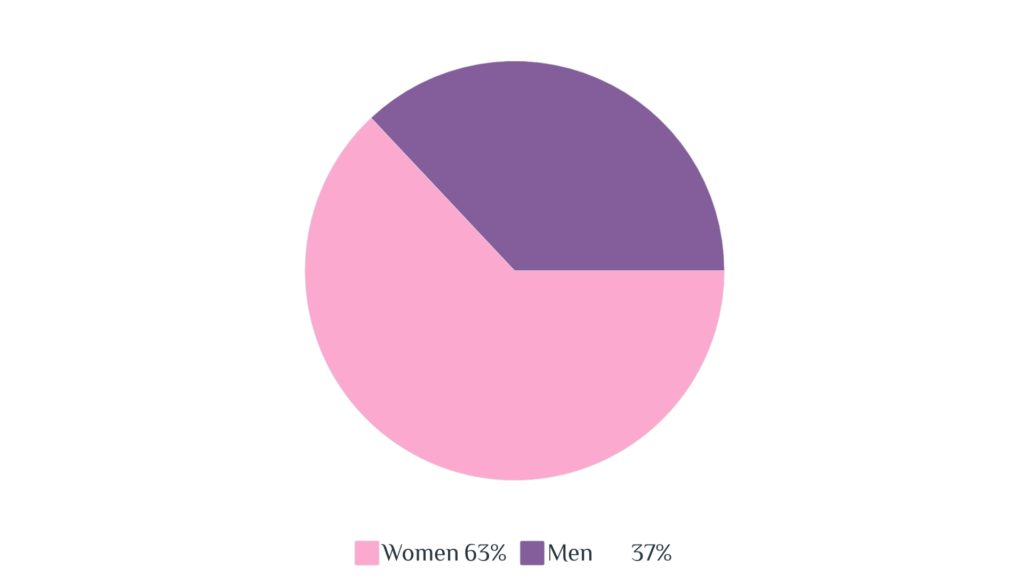 There were over 300 hundred people in attendance, 63 percent of whom were women. Of those 63 percent, 33 percent were Black, Hispanic, Asian, or Native American.
In addition, the list of speakers included a Grammy-nominated musician, an ex-NBA player, judges, attorneys, CEOs, professors, councilors, psychiatrists, reentry coordinators, program directors, parole officers, case managers, and volunteers. While the list of individuals may not be significant, the comprehensive list of resources they are able to provide plays a crucial role in helping individuals successfully return home after serving time in jail or prison.
The following table of breakout topics helps highlight the complexity of issues involved in the reentry process, and, thus, the capacity and diversity of resources needed to help improve the process.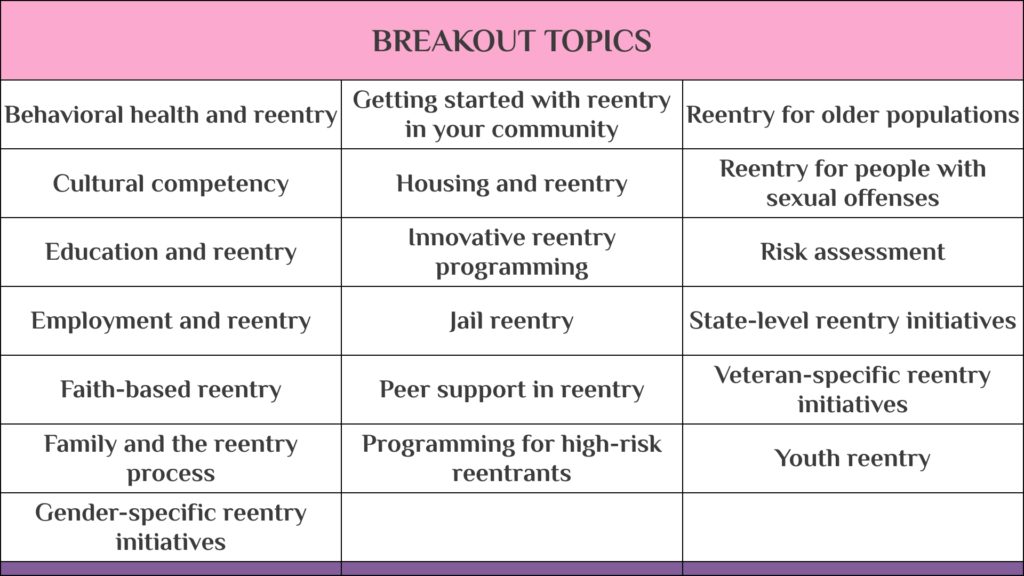 Yet, while I have listed numerous positions held, and introduced many areas of focus in terms of specific reentry initiatives, none of those things highlights the most important point I have learned thus far.
And that is the importance of treating people with HUMANITY.
Just because a person made a mistake or a bad decision at one point in time does not necessarily mean they are a terrible person. Everyone deserves the chance to grow and overcome their past decisions. Individuals working in this space seem to understand that and, like myself, have decided to make it part of their mission to remind society that these individuals are just ordinary people like the rest of us.

I encourage us all to have a little more compassion for our fellow human beings.
As Luke 6:37 reminds us:
"Judge not, and you will not be judged; condemn not, and you will not be condemned; forgive, and you will be forgiven."
God Bless,
Jerry